Download SLAY IT, a health +fitness tracking app that I co-created and produced. Check it out in the Apple App Store now.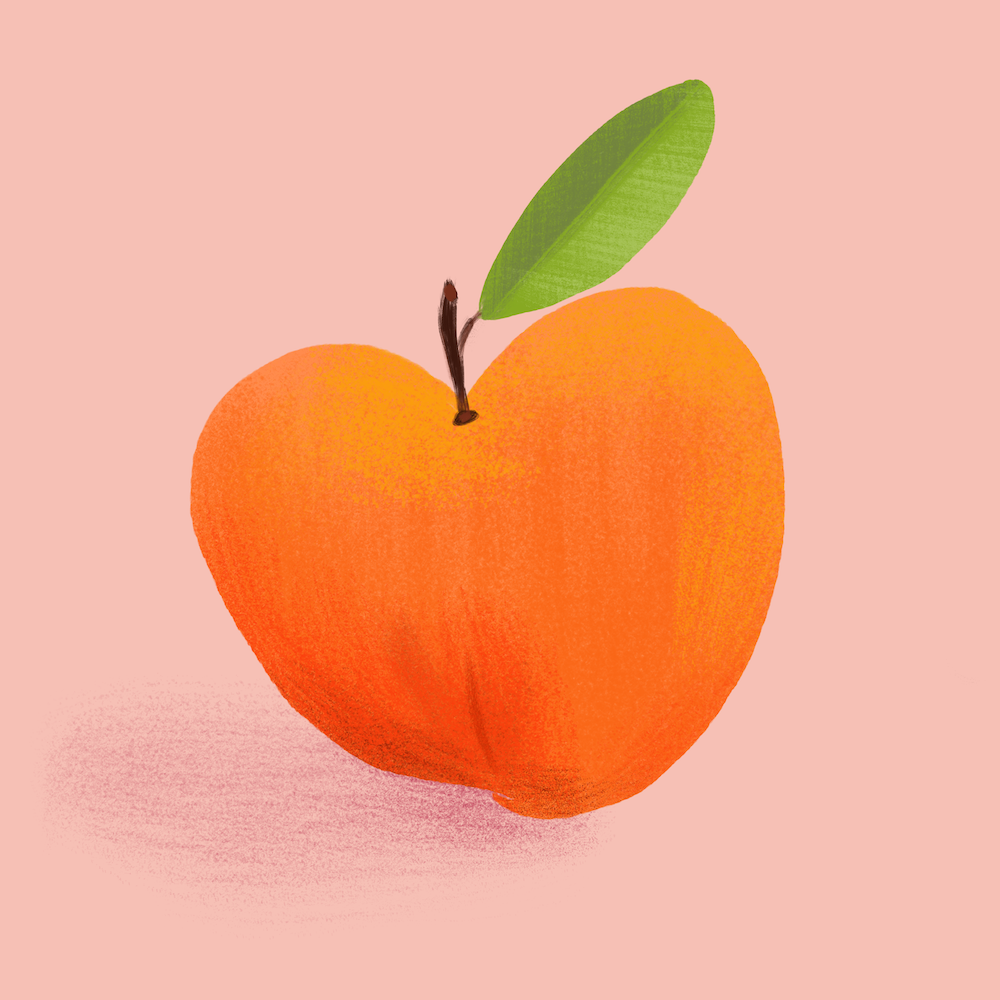 Anonymous
@dourrrybyty
Simple, easy-to-use, exactly what I was looking for—even tho honestly I didn't think I'd find it! Slay It, you slayed it!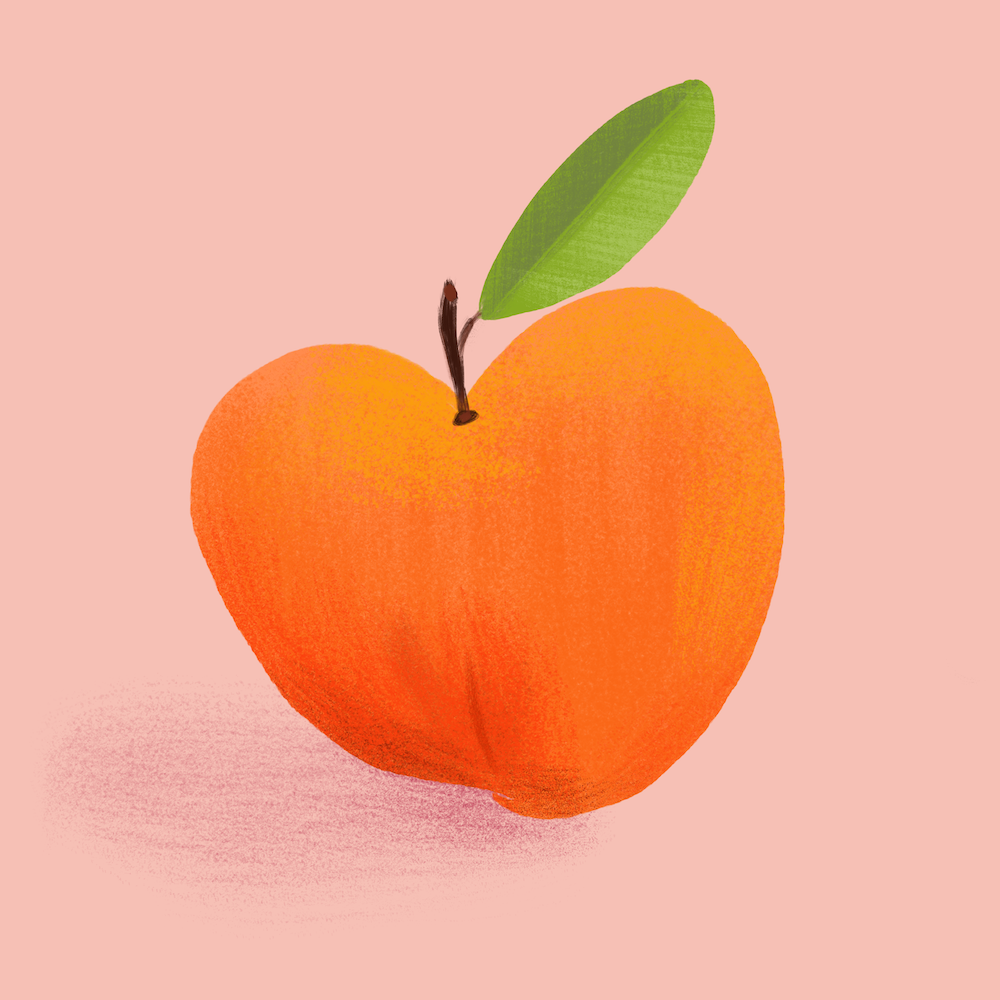 Jessica McCleod
@jessicammccleod21
This app is definitely easy-to-use and allows me to track my progress on a monthly basis as well as to be able to share it with my friends, family, and followers on social media! Highly recommend downloading!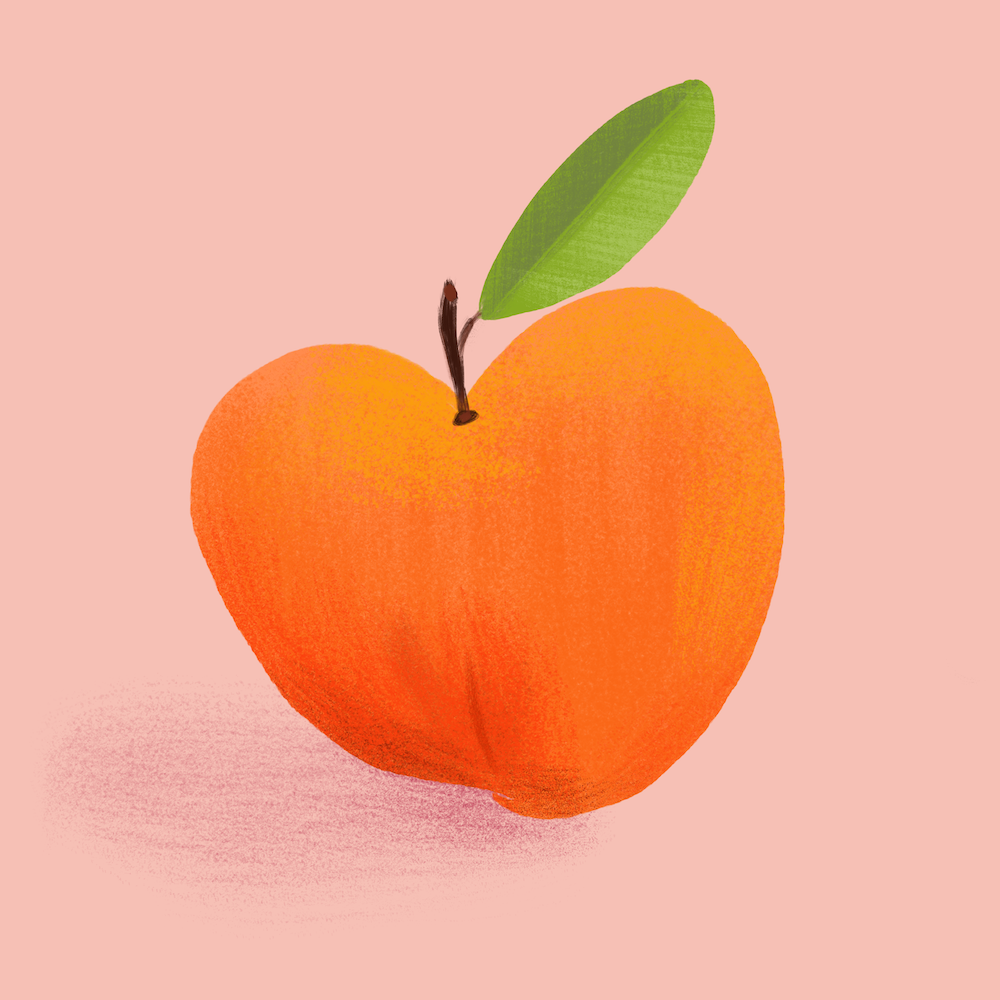 Anonymous
@amm171717
I've never written an app review before because I have never felt so strongly about an app as I do about this one! It's easy to use and keeps me on track! Thank you to the person/people who designed this!
See more samples
right this way.